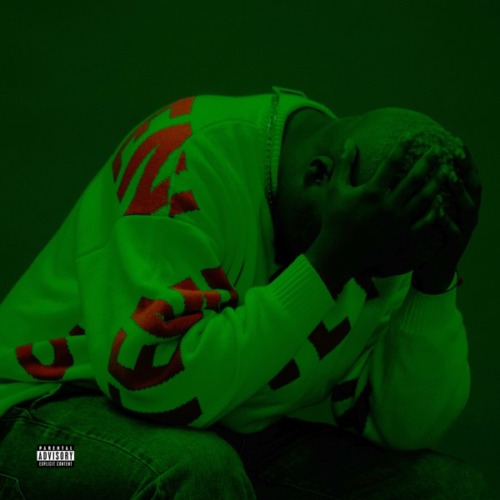 Prepare to be captivated by the harmonious collaboration between two exceptionally talented producers, Kelvin Momo and Tyler ICU, as they unveil their melodic masterpiece titled "Isikole."
This track is a sublime fusion of their unique musical styles, resulting in a sonic journey that is both soul-stirring and groove-inducing.
The delicate melodies interweave with subtle percussion, creating an entrancing rhythm that draws listeners into its embrace. Kelvin Momo and Tyler ICU's meticulous attention to detail is evident from the very first note, as the track gradually unfolds its layers of sound.
Kelvin Momo's pace remains unmatched as he recently worked with Baby S.O.N on Mamazala featuring Stixx and Mashudu.
The collaboration between these two artists is a testament to their shared passion for pushing the boundaries of sound and creating something that resonates deeply with the listener. "Isikole" seamlessly merges Kelvin Momo's knack for intricate melodies and Tyler ICU's expertise in crafting infectious beats, resulting in a track that is as captivating as it is danceable.
As the track progresses, the melodies evolve and intertwine, taking on a life of their own. The ebb and flow of the music evoke a sense of introspection, inviting listeners to immerse themselves in the sonic landscape and explore the emotions it evokes. The careful balance between uplifting moments and contemplative passages creates a dynamic experience that is both soothing and invigorating.
Kelvin Momo & Tyler ICU – Isikole