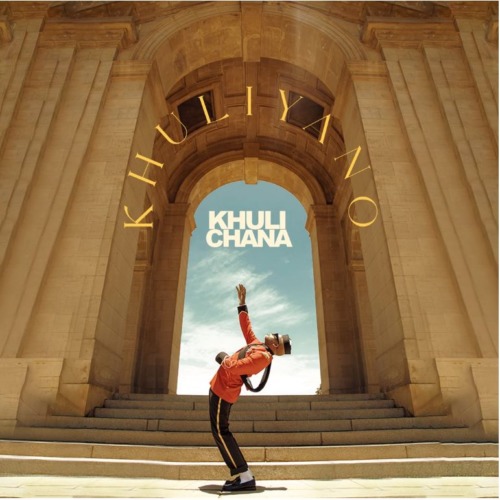 "Khuliyano" by Khuli Chana is an energetic and rhythmically charged hip-hop track that exudes confidence and style.
Khuli Chana showcases his lyrical prowess and musical talent as he delivers a track designed to make listeners move and groove. The track features infectious beats, a catchy hook, and an atmosphere of self-assuredness.
His recent was on AKA's track titled Prada.
The lyrics of "Khuliyano" narrate a story of personal empowerment and the realization of one's unique identity. The track exudes an air of confidence and individuality.
With its infectious energy and charismatic delivery, "Khuliyano" is poised to become a favorite on playlists for those who appreciate hip-hop with a strong sense of self-expression and personal identity.