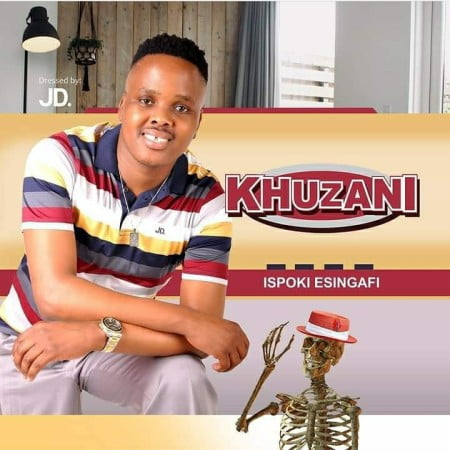 Khuzani brings something today with Luve Dubazane for the festive period tagged Ijele.
He delivers this amazing Afro House track after packaging 14 amazing tracks into a single folder titled Ispoki Esingafi.
He comes again with Luve Dubazane on this one as the 4th track off the album.
Khuzani's last project apart from his album was when he appeared on Simmy's track titled Angimale.
Appearing once again, he delivers this great tune.
Khuzani – Ijele ft. Luve Dubazane