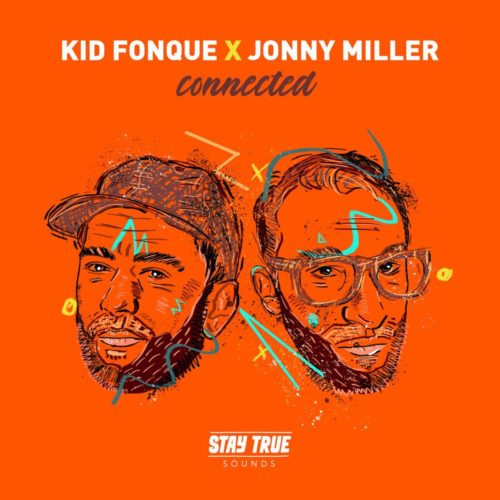 Kid Fonque brings his special Top 10 March Chart to his fans.
He brings 10 of his favorite tracks to his fans as the perfect playlist for the week.
Opening the chart, he made Afrika Is The Future the number one on it which appeared from their album.
The album has been promoted for a while with tracks like Heartbeat featuring Sio and Afrika Is The Future.
Housing 12 tracks, they packaged something hot into the album with artists like China Charmeleon, Toshi, Sio, and a few more on it.
More tracks from their collections are Sarhalel featuring Toshi and Soulfully Broken featuring Sio.
Delivering the chart, he takes charge of the week.
Kid Fonque – Top 10 March Chart
1. Kid Fonque & Jonny Miller – Afrika Is The Future!
2. Euggy – Westside Warriors Hypaphonik Derived
3. Sonido – itsmine
4. Jimpster – Soul Spectral ft. Greg Paulus
5. Kid Fonque & Jonny Miller – Inertia ft. China Charmeleon
6. Simbad – Let Go (Original Mix)
7. Kid Fonque & Jonny Miller – Jaded
8. Tomahawk Bang – H O M E (Atjazz Astro Remix)
9. Kid Fonque & Jonny Miller – Get. Off. Ya. Ass.
10. South West Seven & Jimpster – Angel (Jimpster Remix)