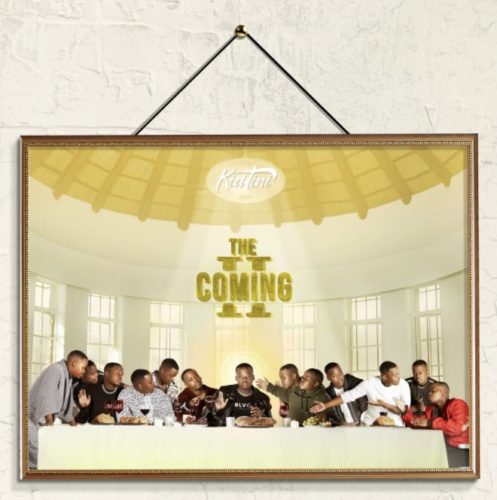 Zakwe and Blaq Diamond appear on this Hip Hop tune by Kid Tini titled Bafana.
They come together in delivering this amazing Hip Hop tune to their fans in such a juicy way.
The track from them drops off Kid Tini's album titled The Second Coming where he proved his skills and talents in a single folder.
Other tracks from the album include Sathane featuring the musical duo, Blaq Diamond, Habana Loka with Malome Vector, Winning with LaSauce, and a lot more on the album.
Dishing us something nice once again, they drop this amazing hit.