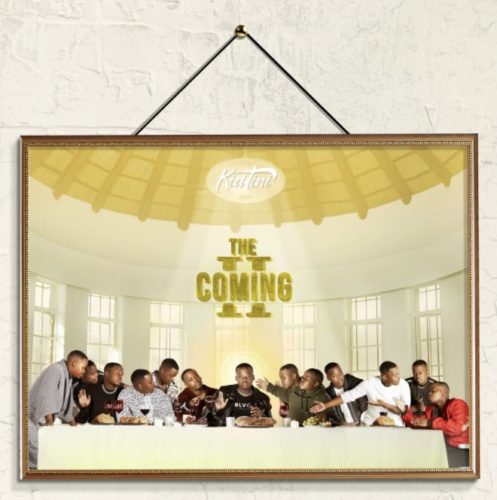 One of our favorite musical duo, Blaq Diamond, features on Kid Tini's fresh hit titled Sathane.
Knowing when best to drop this hit song, they know how things get moving towards the festive period as they drop it now.
The new hit appears to be inclusive in Kid Tini's soon to drop album titled The Second Coming.
Other tracks from the album include Habana Loka with Malome Vector, Bafana featuring Zakwe and Blaq Diamond. Winning with LaSauce, and a lot more on the album.
Teaming up on their latest, they bless their fans with a new one.