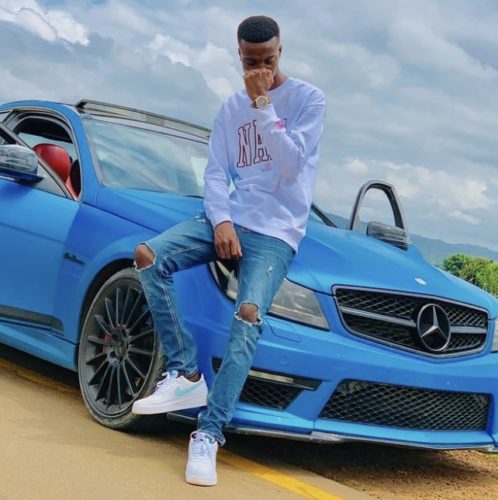 King Monada and Makhadzi settle their issue with this new track titled Ngaka.
They form a duo and give their fans something new ahead of the weekend.
The battle between the two artists was set off by the hit melody, "Ghanama, as the two battled about the responsibility; sooner or later it was accounted for that it was an exposure stunt, however, things turned out unwell and the two blatantly detached.
After that, King Monada has gone on to release Ex Yaka which came after Ghanama S-Plus featuring Mukosi.