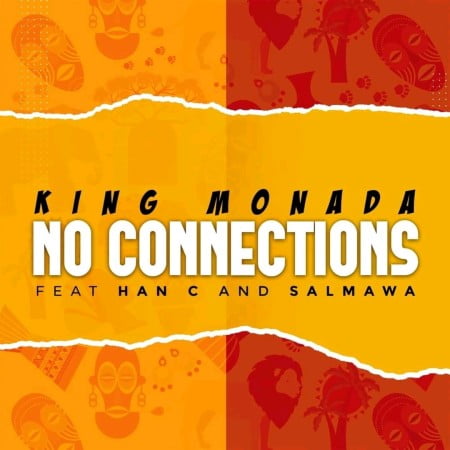 King Monada takes a new track titled No Connections featuring Han C and Salmawa.
They form something new on this level ahead of the weekend.
King Monada takes this new track after taking Ngifuna Yakho featuring TNS, Leon Lee, and Mack Eaze.
He and Jen Jen also appeared last together on Wa Ngobatxa which also featured Mack Eze.
Showing preparedness for the match, he drops this new track.