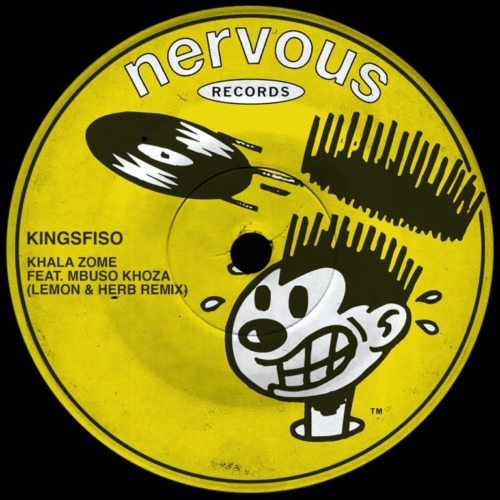 King Sfiso gives permission to Lemon and Herb as they make the remix of Khala Zome featuring Mbuso Khoza.
The Afro-House artists drop this new groove in holding something new for their fans for the weekend.
Lemon and Herb made appear on this new track after they recently collaborated with Mici on The Sound Of Light EP.
Adding to the groove needed for the weekend, they drop this new remix.
King Sfiso – Khala Zome (Lemon & Herb Remix) ft. Mbuso Khoza
King Sfiso – Khala Zome (Lemon & Herb Remix) ft. Mbuso Khoza
King Sfiso – Khala Zome (Lemon & Herb Remix) ft. Mbuso Khoza