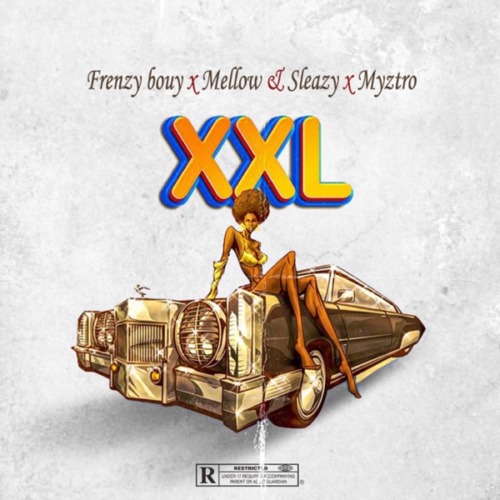 "XXL Bass" by King Ya Straata featuring Mellow, Sleazy, and Myztro is a bass-heavy banger that commands attention from the first beat.
The track is an electrifying blend of hip-hop and Amapiano elements, creating a unique and dynamic sonic landscape.
King Ya Straata's production prowess shines through as he crafts a beat that's both infectious and energetic.
"XXL Bass" is a testament to the power of collaboration, with Mellow, Sleazy, and Myztro adding their individual flavors to the track. King Ya Straata continues to pull more stunts just like he did on Sgija Sins featuring Mellow, Sleazy, and Visca.
The artists' verses flow seamlessly, creating a rhythmic and lyrical synergy that elevates the song. The title itself hints at the track's driving force – the massive bassline that underpins the entire composition.
With its club-ready vibes and energetic delivery, "XXL Bass" is a track that's sure to get listeners moving.
The fusion of different musical elements and the artists' collective energy make it a standout addition to the contemporary South African music scene.
King Ya Straata – XXL Bass ft. Mellow, Sleazy & Myztro