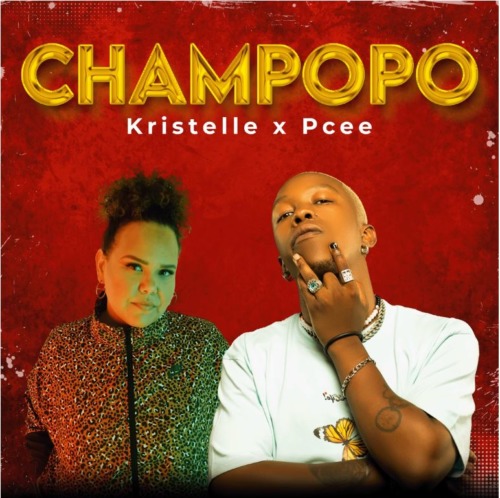 Champopo" by Kristelle and Pcee is a vibrant and infectious Amapiano track that sets the dancefloor ablaze with its energetic rhythms and catchy melodies.
Kristelle and Pcee showcase their vocal talents with spirited performances that invite listeners to join the musical festivities.
The production is characterized by dynamic beats, joyful synths, and a pulsating rhythm that is impossible to resist. Pcee also recently pulled a stunt when he worked with EeQue on Moza Fever featuring Justin99, Djy Biza, 10x Guluva, and Pills.
The lyrics of "Champopo" are a celebration of life, dance, and the joy of music, echoing the sentiment that music has the power to bring people together in a spirited and carefree celebration.
With its irresistible energy and spirited performances, "Champopo" is poised to become a favorite on playlists for parties and celebrations, offering a taste of the infectious and unifying nature of Amapiano music.