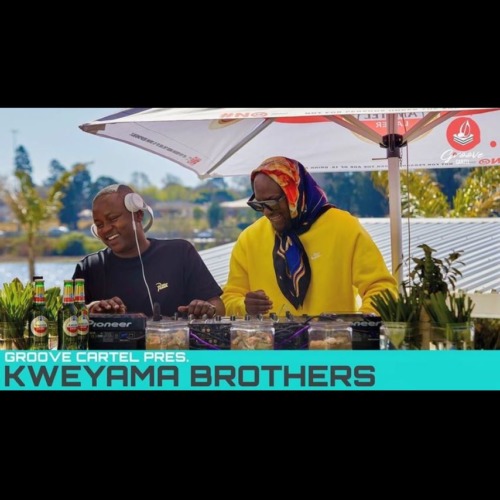 Kweyama Brothers attend the Groove Cartel Amapiano Mix for the week.
Stanky Deejay and Benny Maverick, two of KZN's best and leading figures in the movement, make up the Kweyama Brothers. The pair produces club hits that established them as genuine producers.
There are many shades to the Amapiano spectrum, and it has been interpreted in wonderful ways all over the continent. The goal of the Kweyama Brothers is to spread the word about the movement and culture they are directing throughout the coast.
Kweyama Brothers also recently worked Slowavex, Triple X Da Ghost, and Effected on Balele featuring Pushkin, 2leestark, Skye Wanda, and TNT Muziiq.
As you listen, have an open mind to the development of one of South Africa's most popular musical exports.
Kweyama Brothers – Groove Cartel Amapiano Mix