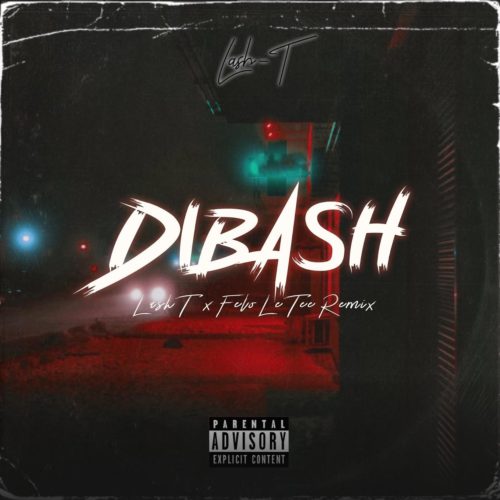 Lash T creates the scene as he drops the remix of Di Bash featuring Felo Le Tee.
They create the energy needed to get the movement going ahead of the weekend.
Felo Le Tee brings the nostalgic feeling on this track just like he did on his album titled Paradise.
Felo Le Tee last made an appearance with DBN Gogo on a combo EP titled Shuck And Jaive.
He also featured on DBN Gogo and Dinho's track titled French Kiss.
Teaming up for a new one, Lash T takes the opening.