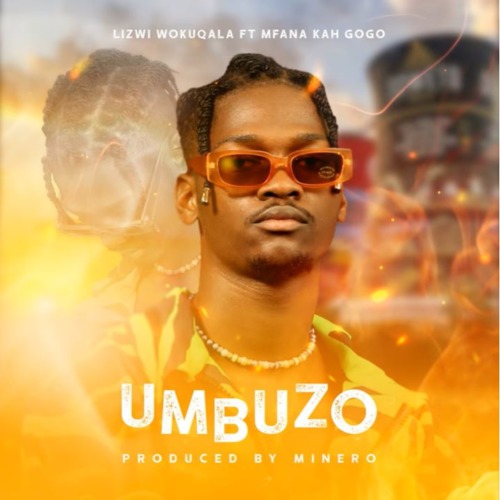 Lizwi Wokuqala drops this new track titled Umbuzo featuring Mfana Kah Gogo.
The South African artist dropped the new round under the production of Minero.
He pulls up with Mfana Kah Gogo as they make an appearance together. Mfana Kah Gogo also recently worked with Chino Kidd on Gibela featuring s2kizzy.
Mfana Kah Gogo also recently dropped his single titled 1104 featuring Loki and Priddy DJ.
Mfana Kah Gogo has also been doing his best when he recently worked with Cheez Beezy, TyraQeed, and PlayNevig on DJ Hlo, Tee Jay, and Lady Du's track titled Visa.
He plays his part for his fans as he drops this new round.
Lizwi Wokuqala – Umbuzo ft. Mfana Kah Gogo