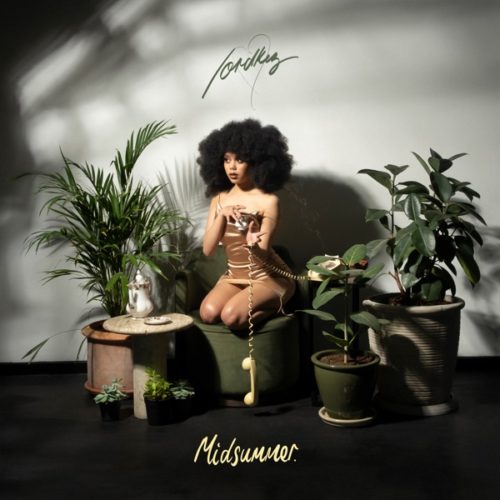 Before delivering her album, Lordkez drops a new track titled Glory featuring Maglera Doe Boy.
She takes this new track with a South African this time too in keeping the groove.
Lordkez made her first appearance off the album with a track titled Belladonna featuring Shekhinah.
In taking the game further, she also dropped Sunday featuring Priddy Ugly & J.Tek.