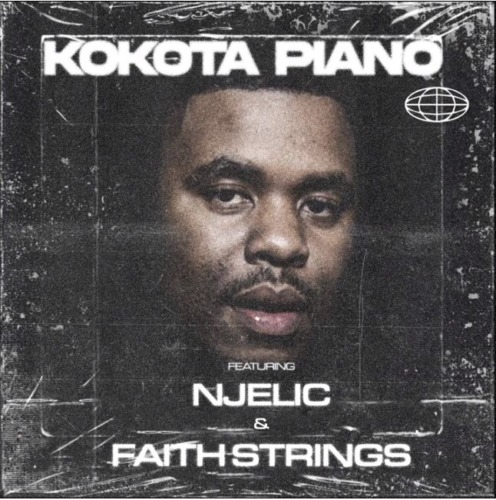 Immerse yourself in the enchanting world of "Kokota Piano," a mesmerizing collaboration between Luu Nineleven, Njelic, and Faith Strings.
This track is a sonic masterpiece that fuses elements of Amapiano and classical music, resulting in a symphonic journey that is both captivating and evocative.
The delicate interplay between Amapiano rhythms and classical strings creates a sonic landscape that is rich and multidimensional. Luu Nineleven's production skills shine brightly, as he orchestrates a harmonious blend of contemporary and traditional elements.
Luu Nineleven has been consistent just like he did when he featured on Njelic's track titled Umthandazo featuring Busi N, Mthunzi, and Laud.
Njelic's vocals add a layer of emotional depth to the track, infusing it with a sense of yearning and nostalgia.
The marriage of electronic and classical elements creates a sense of unity that is both innovative and timeless. "Kokota Piano" is a testament to the beauty of musical fusion, where genres seamlessly intertwine to create something extraordinary.
As "Kokota Piano" unfolds, it builds a sonic narrative that is as cinematic as it is intimate. The track's dynamic shifts and moments of crescendo create a sense of drama and anticipation, evoking a range of emotions within the listener. It's a song that transports you to a world of pure imagination and invites you to experience music in a whole new way.
Luu Nineleven – Kokota Piano ft. Njelic & Faith Strings