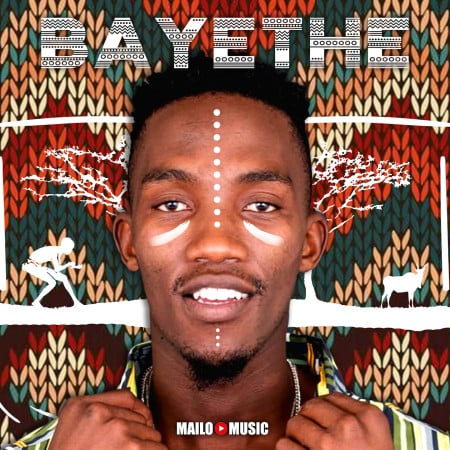 Mailo Music drops a new track titled Ntliziyo featuring Afro Brotherz and Bukeka.
He dropped the new hit from his album titled Bayethe which housed 16 tracks.
In promoting the album, he released Superman featuring De Prophet, T Man & King Max, Intliziyo featuring DJ Tira & Joocy.
Mailo Music takes it to another level on this new track to his fans.