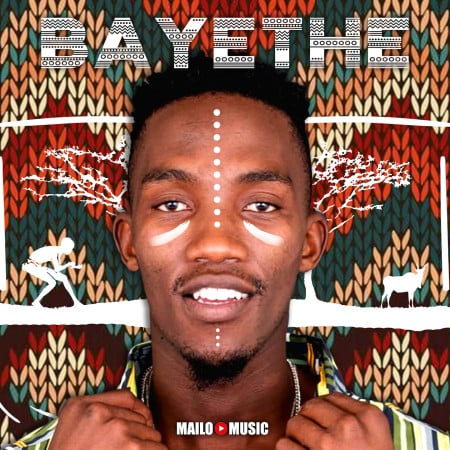 Mailo Music drops a new track titled Superman featuring De Prophet, T Man, and King Max.
He dropped the new hit from his album titled Bayethe which housed 16 tracks.
In promoting the album, he released Ntliziyo featuring Afro Brotherz & Bukeka, Intliziyo featuring DJ Tira & Joocy.
Mailo Music takes it to another level on this new track to his fans.