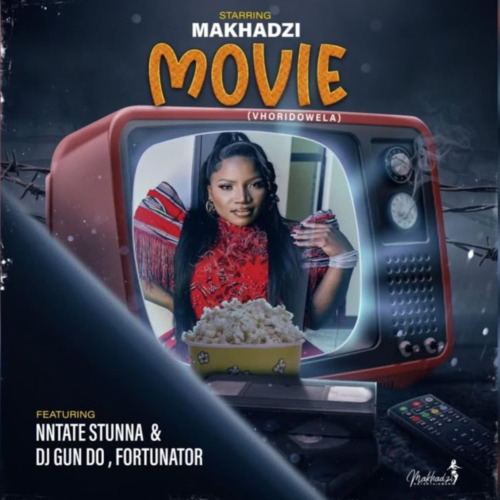 Prepare for an epic musical experience as Makhadzi collaborates with Ntate Stunna, Fortunator, and DJ Gun Do in the captivating track "Movie."
This song is a perfect fusion of genres and talent, showcasing the unique artistry of each featured artist.
Makhadzi's distinct vocals lead the way, delivering emotive verses that draw listeners into the narrative. Ntate Stunna, Fortunator, and DJ Gun Do add their own flair to the track, bringing a diverse range of styles and flows that complement each other seamlessly. Thenjiwe recently worked with her when they dropped Vumani featuring DJ KSB.
The track's poetic verses and catchy chorus create a sense of resonance that stays with the listener long after the song has ended. Each artist's unique contribution adds depth and dimension to the storytelling, making "Movie" an immersive sonic experience.
As it unfolds, it evokes a sense of celebration and triumph, inspiring listeners to embrace their own journey and strive for greatness. The track's energy and infectious spirit make it a perfect addition to any playlist, whether you're looking for a dancefloor anthem or a song to lift your spirits.
Makhadzi – Movie ft. Ntate Stunna, Fortunator & DJ Gun Do