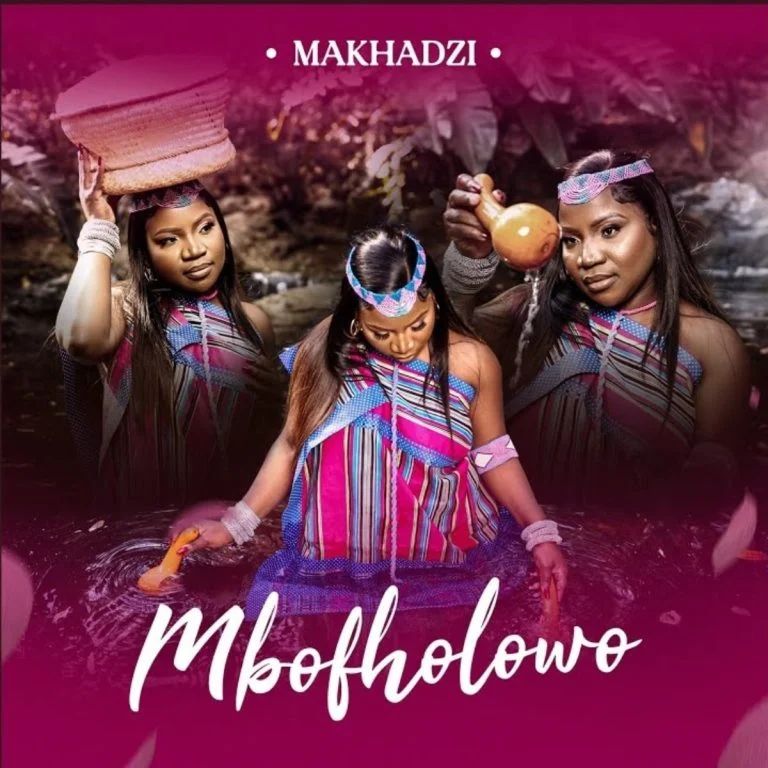 Makhadzi drops this new release titled Tshakhuma featuring Fortunator and Prince Benza.
Makhadzi's vocals are soulful and evocative, carrying the listener through a story of love and longing.
Fortunator and Prince Benza's contributions complement Makhadzi's vocals, adding depth and dimension to the track's harmonic structure. She also included more rounds as she dropped Wagana featuring 2Point1, Gusba Banana and Prince Benza.
The production combines traditional and modern elements, creating a sonic tapestry that is both emotionally rich and danceable.
his track is a standout addition to Makhadzi's body of work and a must-listen for fans of Afro-house and South African music.
Makhadzi – Tshakhuma ft. Fortunator & Prince Benza
Makhadzi – Tshakhuma ft. Fortunator & Prince Benza