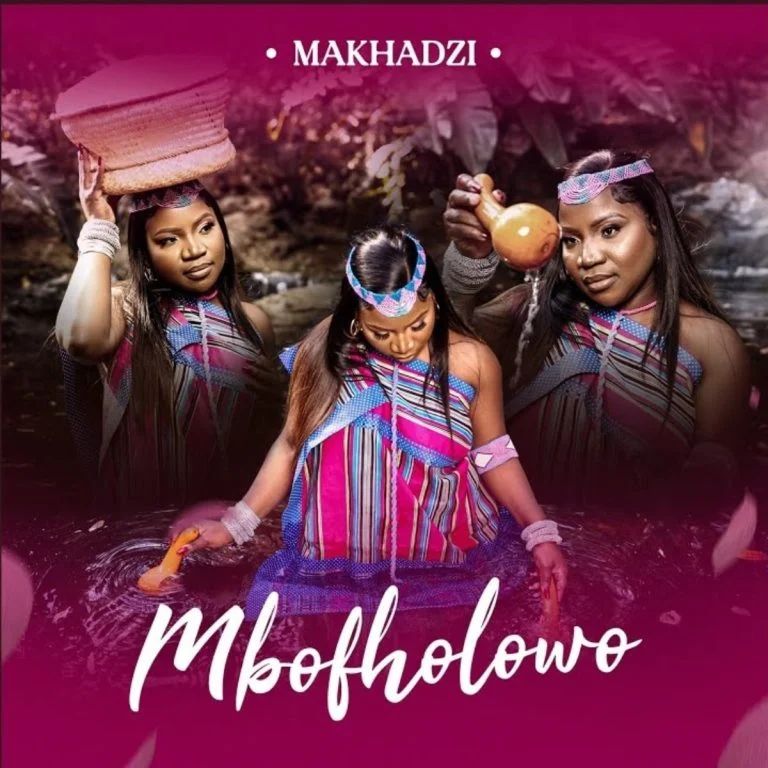 "Wagana" by Makhadzi is an electrifying fusion of Afro-house and traditional South African sounds.
Featuring the talents of 2Point1, Gusba Banana, and Prince Benza, this track is a vibrant celebration of the rich musical heritage of Limpopo, South Africa.
Makhadzi's dynamic vocals are at the forefront, commanding the listener to move and groove. She dropped more off her cards by also releasing Tshakhuma featuring Fortunator and Prince Benza.
The fusion of traditional percussion instruments and contemporary electronic elements creates a captivating sonic experience that bridges the gap between the past and the present.
This track is not only a dancefloor anthem but also a celebration of South African heritage and the power of music to connect people across generations.
Makhadzi – Wagana ft. 2Point1, Gusba Banana & Prince Benza
Makhadzi – Wagana ft. 2Point1, Gusba Banana & Prince Benza