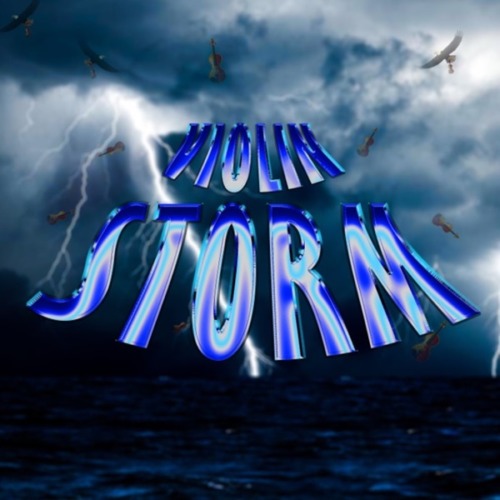 "Violin Storm" by Mali B-Flat, Mellow, Sleazy, and SjavasDaDeejay featuring TitoM and LastBornDiroba is a musical masterpiece that combines the rich and emotive sounds of violins with the dynamic rhythms of Amapiano.
The song opens with soul-stirring violin melodies that immediately transport listeners into a world of emotion and contemplation.
As the track progresses, Amapiano beats and vocal performances from TitoM and LastBornDiroba add layers of depth and energy. The fusion of classical and contemporary musical elements results in a track that's both emotionally resonant and danceable.
Mellow and Sleazy work with them on this new round after they also worked with Pabi Cooper and M.J on Scooter featuring Mellow and Sleazy.
"Violin Storm" is a testament to the artists' ability to push the boundaries of musical genres and create a sonic experience that's both unique and captivating.
It's a track that's sure to leave a lasting impression on listeners with its combination of artistry and musical innovation.
Mali B-Flat, Mellow, Sleazy, & SjavasDaDeejay – Violin Storm ft. TitoM & LastBornDiroba