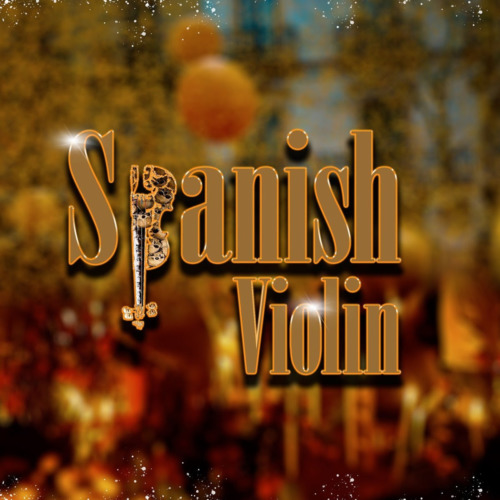 "Spanish Violin" by Mali B-flat featuring QuayR Musiq, Mellow, and Sleazy is a melodious Amapiano track that transports listeners to a serene and immersive musical experience.
Mali B-flat, QuayR Musiq, Mellow, and Sleazy's production expertise is evident as they craft a composition marked by intricate instrumentals and harmonious melodies. The track features a mesmerizing rhythm and a hypnotic atmosphere that invites listeners to lose themselves in the music.
Mali B-flat pushes this new one just like he did when he worked with Mellow, Sleazy, and SjavasDaDeejay's track titled Violin Storm featuring TitoM and LastBornDiroba.
The production is characterized by lush instrumentals and a gentle tempo that creates a soothing and introspective mood. "Spanish Violin" is a musical journey through the emotions of tranquility and introspection.
With its captivating melodies and emotive instrumentals, "Spanish Violin" is a timeless Amapiano composition that celebrates the power of music to create moments of inner peace and reflection.
Mali B-flat – Spanish Violin ft. QuayR Musiq, Mellow & Sleazy