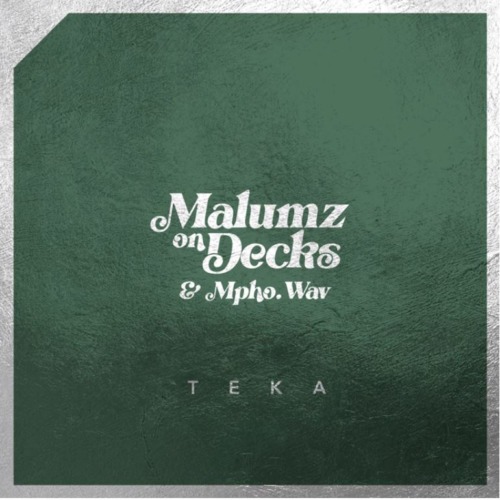 "Teka" by Malumz on Decks & Mpho.Wav is a soulful and emotive track that captivates with its melodic brilliance from the very start.
The song introduces itself with a serene and melodic vibe, setting an introspective and emotional tone.
Malumz on Decks and Mpho.Wav's collaborative efforts create a harmonious blend of soulful vocals and intricate musical arrangements.
He recently also dropped Siyobonana featuring Pixie L.
The track is perfect for those seeking music that resonates on a deeper emotional level, offering a soothing and reflective listening experience.
Malumz on Decks & Mpho.Wav – Teka