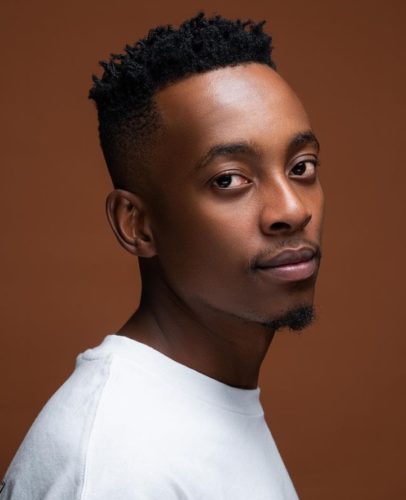 Mas Musiq gets set for his fans as he drops Baningi featuring Daliwonga and Mhaw Keys.
The South African is yet to release a track but he continues to drop more off his catalog.
He played his role in 2021 as he also dropped his major album titled Auti 'eSharp.
His involvement so far this year is when he featured on Visca's tracks titled Into Encane and Arej.
Mas Musiq continues to do more for his fans as he drops this new release.
Mas Musiq – Baningi ft. Daliwonga & Mhaw Keys