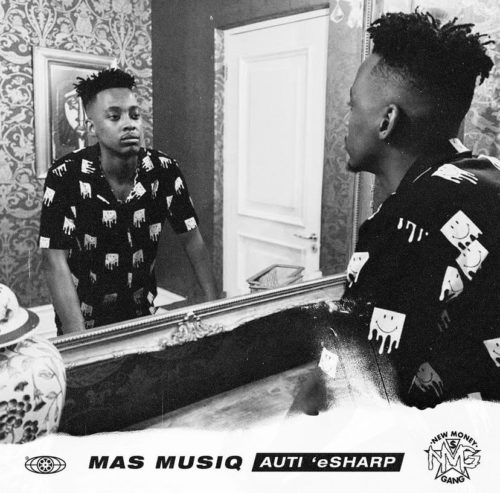 Mas Musiq brings takes the game higher with Musa Keys on Gwinya Lam featuring Snenaah and Sino Msolo.
The South African artist dropped the track from his Auti 'eSharp album with 14 tracks.
Auti 'eSharp has been in demand since Mas Musiq introduced a track from it at a club.
In making a proper introduction to the album, he welcomed it with Uzozisola and Inhliziyo.
The effort from the young Amapiano artist is a big one that should not be avoided.