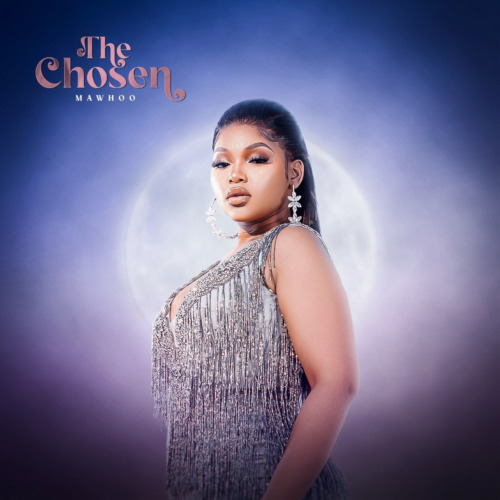 Bali" by MaWhoo, featuring DJ Maphorisa and Kabza De Small, is an exhilarating fusion of Amapiano and Afrobeat influences.
MaWhoo's enchanting vocals take center stage as she delivers lyrics that invite the listener to let loose and dance the night away.
DJ Maphorisa and Kabza De Small's production expertise shines through in the track's dynamic and infectious beats, creating a musical landscape that's impossible to resist. MaWhoo delivered the track from her latest EP titled The Chosen.
The fusion of Amapiano's distinctive groove with Afrobeat's vibrant melodies creates a captivating and danceable sound that is both invigorating and soothing.
This track is a testament to MaWhoo's rising star in the African music scene and DJ Maphorisa and Kabza De Small's mastery of the Amapiano genre.
MaWhoo – Bali ft. DJ Maphorisa & Kabza De Small