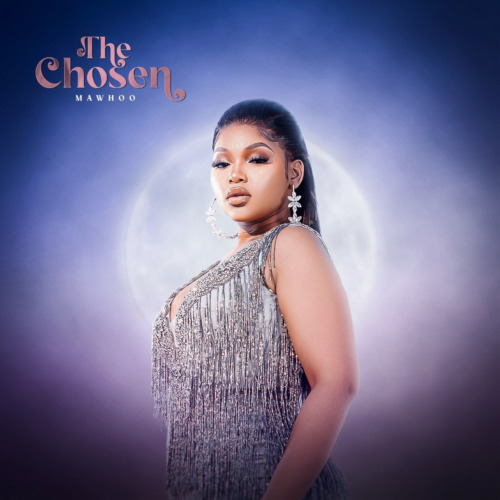 "Ingonyama" by MaWhoo featuring Sfarzo and Rtee is a captivating track that combines elements of Amapiano and Afro-house, resulting in a high-energy and infectious sonic experience.
The song opens with rhythmic percussions and a catchy melody that immediately sets the tone for a danceable and groove-inducing experience.
MaWhoo, Sfarzo, and Rtee's vocal performances are characterized by their energetic and engaging delivery, creating an atmosphere of celebration and movement. MaWhoo also pulled the new stunt after she also dropped Simoja featuring TBO, Kabelo Sings, ShaunMusiq, Ftears, and Xduppy.
"Ingonyama" is a testament to the artists' ability to seamlessly blend different musical influences and create a track that's both culturally rich and musically engaging.
The fusion of Amapiano rhythms and Afro-house elements results in a song that's perfect for the dancefloor and a celebration of South African musical diversity.
MaWhoo – Ingonyama ft. Sfarzo & Rtee