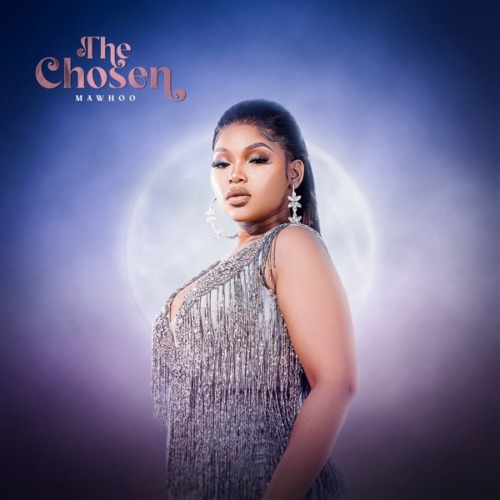 "Simoja" is a collaborative track that brings together the musical talents of MaWhoo, TBO, Kabelo Sings, ShaunMusiq, Ftears, and Xduppy.
The song is an exploration of unity, collaboration, and the power of music to bring people together.
The track opens with a lively and rhythmic instrumental introduction that immediately establishes an energetic and celebratory atmosphere. MaWhoo's vibrant vocals take center stage, delivering lyrics that emphasize the importance of togetherness and shared experiences.
MaWhoo continues to keep the game up to the best as she made her recent work on T-Man SA and MacG's track titled Amafu featuring Focalistic.
The diverse vocal contributions from TBO, Kabelo Sings, ShaunMusiq, Ftears, and Xduppy add depth and texture to the song. Their unique vocal styles blend seamlessly, creating a harmonious and unified sound.
The production of "Simoja" is characterized by its fusion of African rhythms, electronic elements, and infectious melodies. The arrangement is dynamic, with instrumental breaks that allow each artist to shine individually.
The collaboration between MaWhoo and her fellow artists results in a track that exudes positivity, energy, and a sense of communal celebration. "Simoja" is a testament to the unifying nature of music and its ability to bring people from different backgrounds together through shared melodies and rhythms.
MaWhoo – Simoja ft. TBO, Kabelo Sings, ShaunMusiq, Ftears & Xduppy