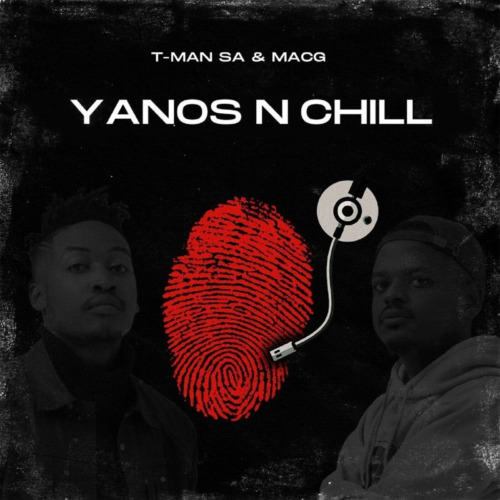 Experience the fusion of talents and creativity with "Amafu," a collaborative track by T-Man SA, MacG, MaWhoo, and Focalistic.
This musical synergy showcases the magic that happens when artists come together, resulting in a sonic journey that is as captivating as it is exhilarating.
The track opens with a rhythmic pulse that immediately sets the tone for the dancefloor. As T-Man SA, MacG, MaWhoo, and Focalistic's vocals enter the scene, the energy of "Amafu" becomes infectious, drawing listeners into its vibrant sonic world. The synergy between the artists is palpable, with their voices blending seamlessly to create a harmonious sonic landscape.
T-Man SA and MacG made the full entrance as they delivered it from their latest album titled Yanos N Chill.
Lyrically, "Amafu" speaks of celebration and living life to the fullest. The song's joyful lyrics are matched by its dynamic production, which incorporates a blend of Afrobeats and Amapiano elements.
The track's energy is irresistible, and it's impossible not to be moved by the sheer joy that emanates from every beat and note.
T-Man SA & MacG – Amafu ft. MaWhoo & Focalistic
T-Man SA & MacG –  ft. MaWhoo & Focalistic