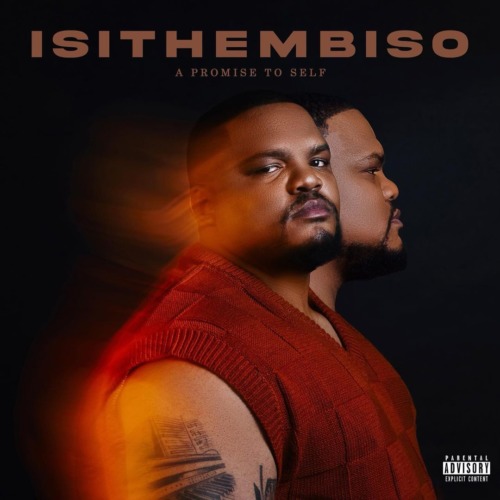 "Mhlaba Wonke" is a captivating composition by Mdoovar featuring the talents of Sino Msolo, Mthunzi, and Da Ish.
This track transcends genre boundaries, incorporating elements of Afro-pop, R&B, and Afro-soul. The song's title, which translates to "the whole world" in English, hints at the expansiveness of its themes and soundscape.
The collaboration of artists brings a rich variety of vocal textures, with each contributor bringing their unique flavor to the track.
Sino Msolo's smooth and emotive voice blends seamlessly with Mthunzi's soulful delivery, while Da Ish adds an unexpected twist with his dynamic vocal style.
Mdoovar delivered the new round from his latest album titled Isithembiso.
His production shines once again, with a tapestry of melodies, harmonies, and rhythms that ebb and flow in perfect harmony.
"Mhlaba Wonke" is a celebration of diversity and unity, both in terms of its lyrical content and the musical arrangement. The song's ability to blend multiple influences while maintaining a cohesive sound speaks to the collaborative spirit of the artists involved. It's a track that invites listeners to embrace the world's vastness and interconnectedness.
Mdoovar – Mhlaba Wonke ft. Sino Msolo, Mthunzi & Da Ish
Mdoovar – Mhlaba Wonke ft. Sino Msolo, Mthunzi & Da Ish