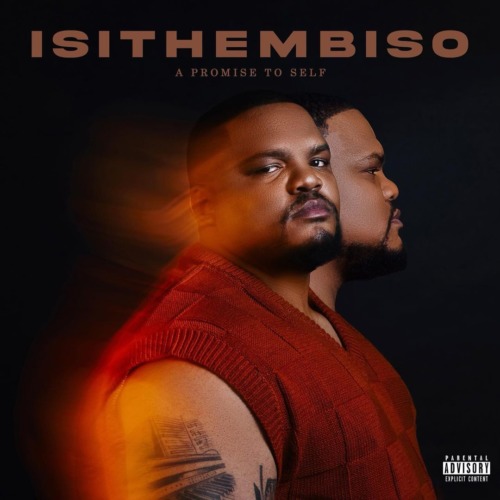 Mdoovar drops this new track titled Uthando featuring Ami Faku and ilovelethu.
Mdoovar, known for his production prowess, teams up with the enchanting Ami Faku to create a sonic experience that captures the essence of love and vulnerability.
The song opens with a subtle blend of electronic and traditional African rhythms, setting the stage for Ami Faku's emotive vocals to take center stage. Her voice weaves through the music, conveying a sense of longing and intimacy.
Mdoovar delivered the new round from his latest album titled Isithembiso.
As the song progresses, Mdoovar's production intricacies become more apparent, with layered beats, harmonious synths, and carefully placed percussions that add depth and texture to the track.
The lyrics delve into themes of connection and yearning, while the melodies evoke a feeling of being wrapped in the arms of a loved one.
The new release is a collaboration that seamlessly combines Mdoovar's innovative production style with Simmy's evocative singing, resulting in a track that resonates on both emotional and musical levels.
Mdoovar – Uthando ft. Ami Faku & ilovelethu
Mdoovar – Uthando ft. Ami Faku & ilovelethu