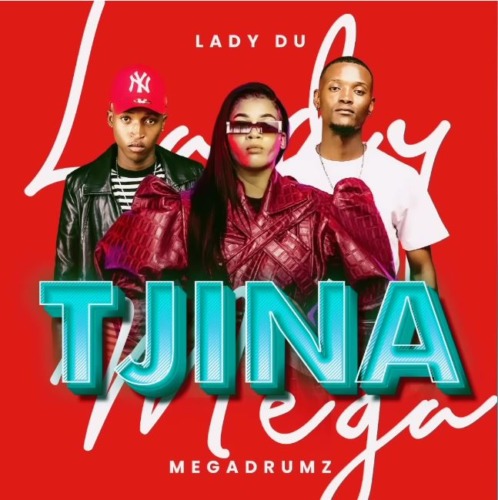 "Tjina" by Megadrumz and Lady Du is an exhilarating Amapiano track that ignites the dancefloor with its infectious rhythms and spirited energy.
Megadrumz and Lady Du showcase their production skills and vocal prowess as they craft a rhythmically charged composition that's impossible to resist. The vocal performances add layers of charisma and dynamic flair to the track.
The song captures the spirit of a joyful celebration, whether it's on the dancefloor or in everyday life. He made his recent also when he worked with Aymos on Vukani.
With its infectious energy and spirited performances, "Tjina" is destined to become a dancefloor favorite and a testament to the power of Amapiano music to create moments of unbridled joy and unity.