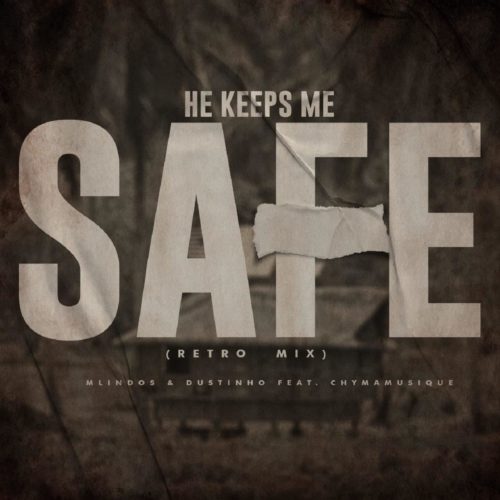 Mlindos and Dustinho bring to their fans a retro mix of He Keeps Me Safe featuring Chymamusique.
Chymamusique keeps making his fans proud from his side with cool mixes from him.
He last delivered to his fans on a mix tagged Live On Hitrefresh. Chymamusique used that as his second welcoming into the year after delivering his first mixtape tagged January 2021 Mixtape.
Taking this round with Mlindos and Dustinho, they drop a new Retro Mix
Mlindos & Dustinho – He Keeps Me Safe (Retro Mix) ft. Chymamusique
Mlindos & Dustinho – He Keeps Me Safe (Retro Mix) ft. Chymamusique
Mlindos & Dustinho – He Keeps Me Safe (Retro Mix) ft. Chymamusique