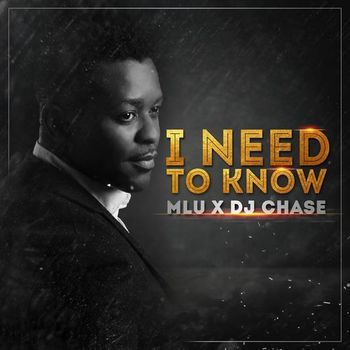 MLU takes it over with a new track titled I Need To Know featuring DJ Chase.
He intervenes with this new track as he hits it bigger with DJ Chase.
Holding the efforts of DJ Chase, he recently featured on Miss Twaggy's track titled Awe Ma.
Bringing something new for the weekend, they drop this new track.
MLU – I Need To Know ft. DJ Chase