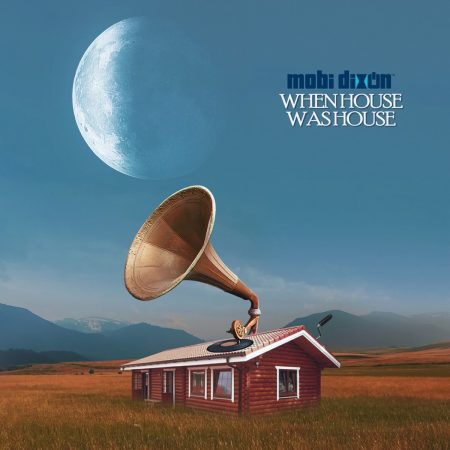 Mobi Dixon drops this new track named V300 featuring DJ Big Sky, Sbhanga, Chocco & Budda Sage
The new track dropped from Mobi Dixon's collection named When House Was House.
The collection holds tracks like Ngaphesheya with Sun-EL Musician, Back In Time highlighting Amanda Black, and a couple more.
Taking it over for another week, they drop this new Afro-House vibe.
Mobi Dixon – V300 ft. DJ Big Sky, Sbhanga, Chocco & Budda Sage