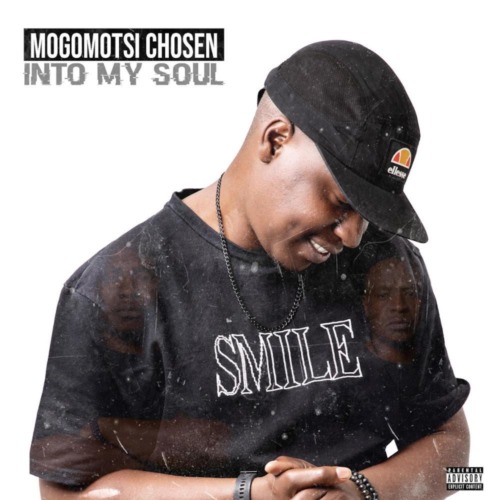 Zithande is a brand-new song by Mogomotsi Chosen featuring Kelvin Momo.
He releases the latest song from his upcoming Into My Soul album.
As he continues to do more for his fans, the project would also mark one of his first project appearances this year.
Recently, Mogomotsi Chosen was featured in the song Lokishi by Loxion Deep.
He drops this fresh round as he continues to contribute to the industry.
Mogomotsi Chosen – Zithande ft. Kelvin Momo