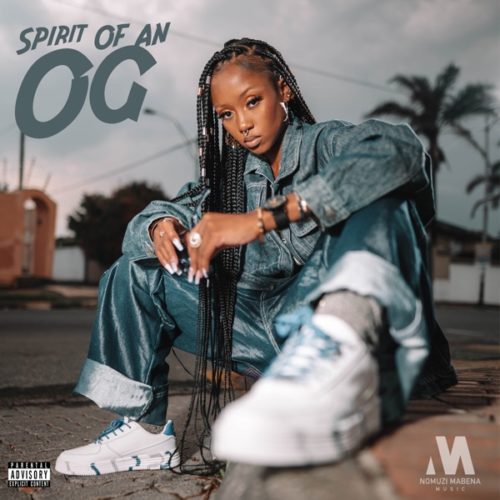 Holding the rapping skills of Black Motion, Moozlie creates this jam with him titled Fourways Freestyle.
Just more than we expected was what Moozlie delivered to us as she made things brighter with her album titled Spirit Of An OG.
They blessed us this time with a Hip Hop vibe instead as we see Reason rap for us in a different direction.
The track appears as the fifth track in the album which also holds amazing hits like LaLaLa and made a new debut on it by releasing Dangerous featuring AKA, Da L.E.S, and Pambo.
Having the amazing works of Reason on this, Moozlie drops this vibe.