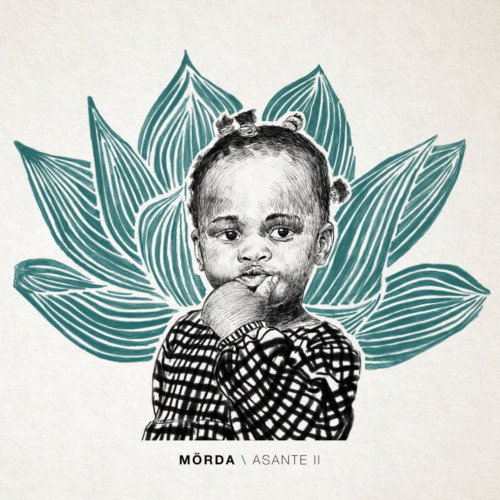 "Burning Bush" by MÖRDA featuring Thakzin and Ihhashi Elimhlophe is a fusion of contemporary and traditional South African sounds, creating a track that celebrates cultural diversity and musical innovation.
The track opens with a blend of African percussions, modern beats, and traditional melodies, immediately immersing listeners in a sonic landscape that bridges the past and the present.
He also worked with Thakzin and Mhaw Keys on the remix of Oscar Mbo and KG Smallz's  Yes God featuring Dearson.
MÖRDA, Thakzin, and Ihhashi Elimhlophe's vocal and instrumental performances showcase a harmonious fusion of styles, resulting in a captivating and culturally rich sound.
The new release is a testament to the power of music to transcend boundaries and celebrate cultural heritage. MÖRDA, Thakzin, and Ihhashi Elimhlophe create a track that's both musically engaging and socially relevant, making it a standout addition to the South African music landscape.
MÖRDA – Burning Bush ft. Thakzin & Ihhashi Elimhlophe