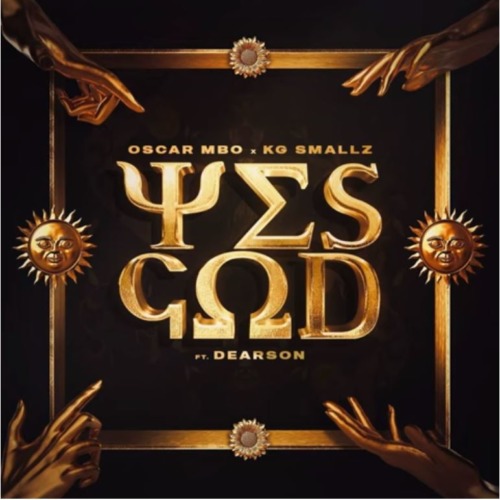 Experience a fresh perspective on musical collaboration with the remix of "Yes God" by Oscar Mbo and KG Smallz, featuring Dearson and remixed by MÖRDA, Thakzin, and Mhaw Keys.
This remix is a vibrant fusion of talents that takes the original track to new heights, offering a fresh and invigorating interpretation.
Dearson's vocals shine through in the remix, infusing the track with a sense of emotion and authenticity. The remix's transitions and drops keep you engaged and excited, making it a perfect addition to any dancefloor or electronic music set.
It also got included in his Yes God album.
The track's shifts and variations create a sense of anticipation and surprise, ensuring that you're fully immersed in the music from start to finish. It's a song that invites you to let go, dance, and embrace the euphoric energy of the remix.
Allow yourself to be swept away by the electrifying remix of "Yes God" as MÖRDA, Thakzin, and Mhaw Keys join forces to reimagine Oscar Mbo and KG Smallz's original creation.
Oscar Mbo & KG Smallz – Yes God ft. Dearson [MÖRDA, Thakzin, Mhaw Keys Remix]