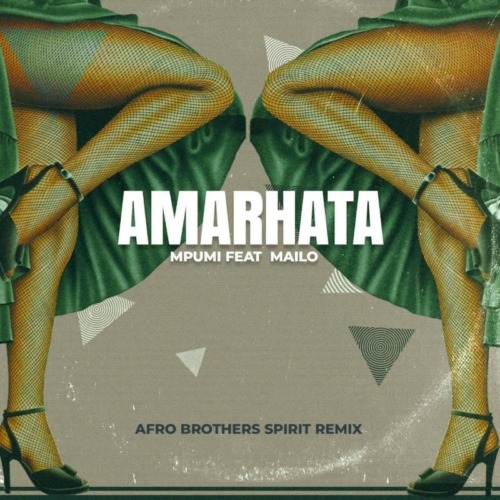 Mpumi and Mailo Music give permission to Afro Brotherz to make this Spirit remix of Amarhata.
They drop this new groove for the weekend in extending how good he is to his fans.
The Afro Brotherz make this their latest after they also Tsuka Tsuka featuring Unit EM.
They also worked with Pixie L and Lucky Keys when they released Amathuba.
They continue to contribute to the Afro House genre with their new single.
Mpumi & Mailo Music – Amarhata (Afro Brotherz Spirit Remix)