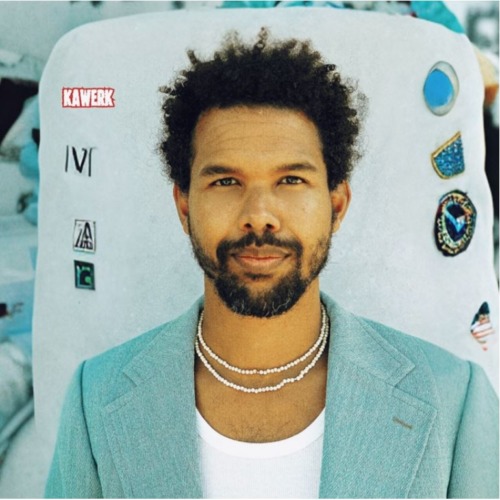 "Wrapped In Around You" by Mr. Blasé featuring Boskasie is a sultry and enchanting deep house track that explores themes of love and intimacy.
Mr. Blasé's production skills shine as he crafts a sonic landscape that's both intricate and emotionally charged.
Boskasie's vocal performance is soulful and deeply expressive, adding depth and passion to the track.
Blase and Boskasie are a common duo already as one of their hits combo was on Anangu Moon.
The production is characterized by lush instrumentals and a gentle rhythm that creates an atmosphere of sensuality and romantic longing.
With its captivating melodies and evocative lyrics, "Wrapped In Around You" is a timeless love ballad that celebrates the beauty of love and the profound experience of being wrapped in the arms of a loved one.
Mr. Blasé – Wrapped In Around You ft. Boskasie