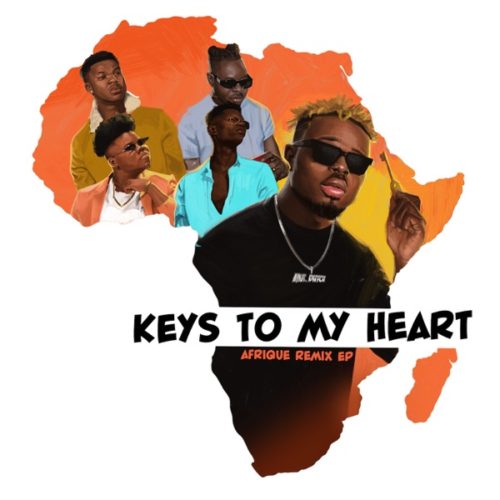 Mr Dutch takes this round with Kly as they deliver the track titled Keys To My Heart.
The song appears as one of the latest offerings from Mr Dutch which he also titled his EP Keys To My Heart (Afrique remix).
His EP housed 5 tracks where he featured other artists from other countries like Teni, Lana Lana, and a few more.
Kly also appeared in such greatness as he dropped the track off his EP titled 2minutes2late which housed 8 amazing tracks. The last project from him was on Heartbreak.
Taking the third track with Kly, they deliver this new project.