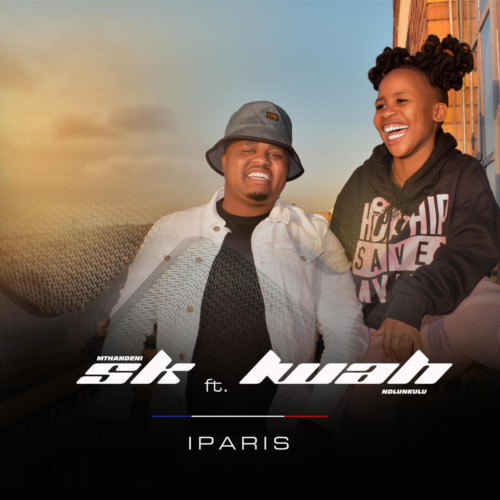 Embark on a sonic adventure with "Paris," a collaborative track by Mthandeni SK and Lwah Ndlunkulu.
The track opens with a rhythmic groove that immediately sets the stage for the vibrant energy to come. Mthandeni SK's distinctive vocal delivery carries the narrative, delivering lyrics that speak of celebration and the joy of life.
Lwah Ndlunkulu continues to play his part just like he did on DJ Tira's track titled Cela S'khulume featuring Xowla.
Lwah Ndlunkulu's production prowess shines through in the intricate layering of sounds, from the infectious percussion to the melodic elements that create a sense of movement and progression.
As the track unfolds, the infusion of traditional elements adds depth and dimension to the composition.
The collaboration between Mthandeni SK and Lwah Ndlunkulu is a testament to the power of music to bridge cultural divides and create something that is universally enjoyable.
Mthandeni SK – Paris ft. Lwah Ndlunkulu