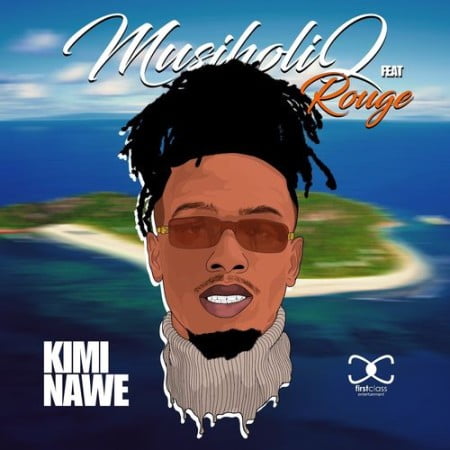 After making an awareness, MusiholiQ releases his project with South African rapper Rouge titled Kimi Nawe.
They recently woke up the attention of their fans as they announced to their fans they'll be delivering something special to them again.
Rouge this time again proves how very good she is good in the rap industry. She made an appearance on DJ So Nice track titled Ok Cool! Round 2! which featured Zingah and Gigi Lamayne. After making that her latest, she also appeared on Costa Titch album on a track titled Got It with Tshego.
Proving how good she is again, she joins MusiholiQ in releasing this to their audiences.
MusiholiQ – Kimi Nawe ft. Rouge