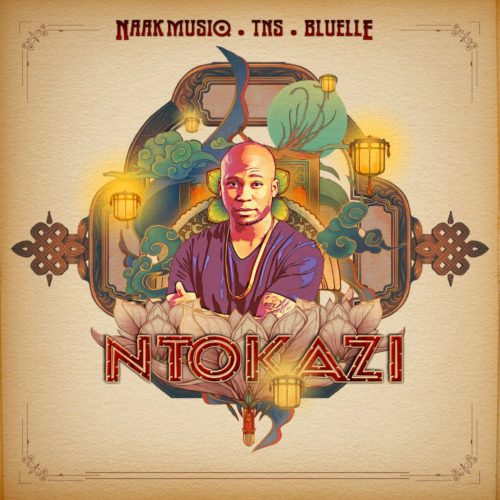 NaakMusiq takes a new turn as he drops Ntokazi featuring TNS and Bluelle.
Making their fans proud once again for the weekend, they team up in delivering a single to them.
This also makes it NaakMusiq first project for the year after he featured on Andilibelanga by Mobi Dixon.
TNS also takes this upon himself in working with TNS as he is also preparing to launch his album titled Phupholetu.
Tracks coming off the album are Umhlaba Wonke featuring Dlala Thokzin, Competition, Kwamashu, Taquila, Shova featuring MaQue, and a few more from it.
Forming a duo on this track, they release a single project.