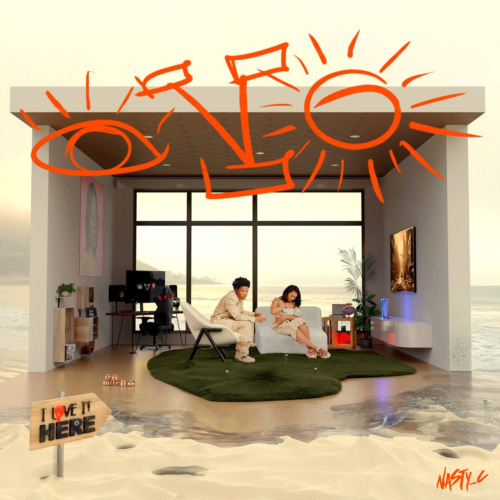 "This Time" by Nasty C featuring Ami Faku is a poignant and soul-stirring collaboration that explores themes of love, timing, and the complexities of relationships.
This emotionally charged track showcases the remarkable vocal chemistry between Nasty C and Ami Faku, two of South Africa's most celebrated artists.
Nasty C's signature lyrical prowess is on full display as he delves into the intricacies of love and the regret of not seizing the right moment. Ami Faku's soulful and emotive vocals provide a captivating counterpoint, conveying the depth of emotion and longing in the lyrics. He made the new release from his latest project titled I Love It Here.
The production is marked by hauntingly beautiful melodies and a slow, contemplative tempo, creating a perfect backdrop for the heartfelt storytelling. "This Time" is more than just a song; it's a poignant narrative that resonates with anyone who has ever grappled with the complexity of timing in matters of the heart.
With its soul-stirring vocals and evocative lyrics, "This Time" is destined to become an emotional ballad that leaves a lasting impact on listeners, inviting them to reflect on the timeless theme of love and missed opportunities.
Nasty C – This Time ft. Ami Faku