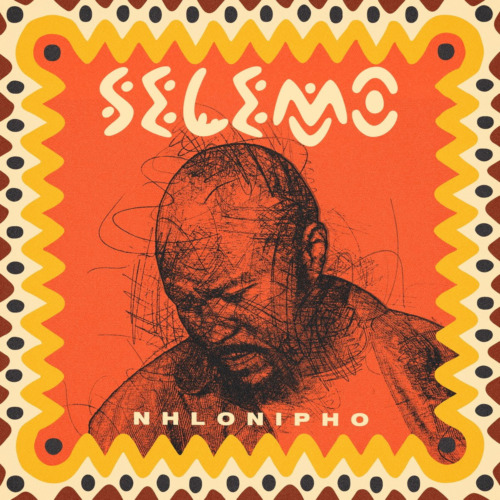 "Lilanga" by Nhlonipho and Ami Faku is a soulful and enchanting Afro-soul collaboration that showcases the delicate balance of poignant vocals and emotive instrumentation. The song opens with a gentle and melodic introduction, immediately drawing the listener into its evocative atmosphere.
Nhlonipho's production skills shine as he creates a rich sonic backdrop that complements Ami Faku's powerful and soul-stirring vocals. He recently worked with Azana on Popile.
The lyrics convey a message of love, longing, and the beauty of connection, making "Lilanga" a touching and immersive musical experience.
This song is ideal for those who appreciate music that speaks to the heart and soul, offering a moment of introspection and emotional connection.
Nhlonipho & Ami Faku – Lilanga