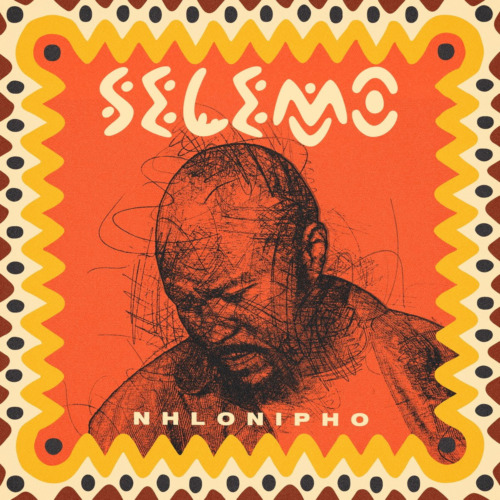 "Popile" by Nhlonipho and Azana is a captivating blend of Afro-house and soulful melodies. From the moment the music begins, it envelops the listener in a vibrant and rhythmic sonic journey.
Nhlonipho's production skills shine through as he creates a beat that seamlessly blends traditional African elements with contemporary influences. Azana's vocals add a layer of sophistication and emotion to the track, creating a harmonious and memorable composition.
He dropped the latest from his latest album titled Selemo.
The title, "Popile," which means "Show Yourself" in Zulu, reflects the track's themes of self-expression and celebration. It's a perfect choice for those who love music that is both rhythmically engaging and emotionally resonant. "Popile" is an anthem of joy and positivity, making it a standout in the Afro-house genre.