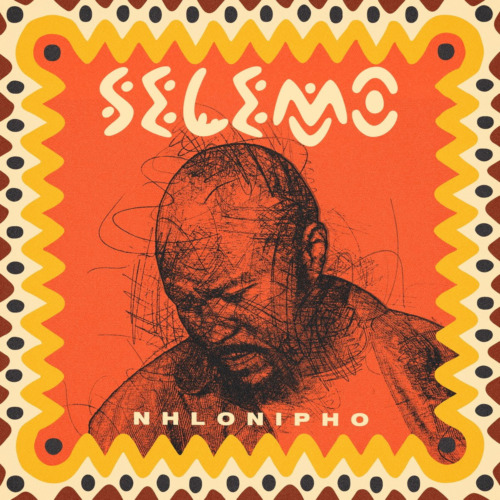 Nhlonipho drops this new track titled Selemo.
The project holds 7 tracks featuring artists like Ami Faku, Aubrey Qwana, Azana, and a few more on it.
He developed the project by releasing other tracks like Wena Wedwa featuring Citizen Deep, Popile, and a few more on it.
It can only get better from his end as he drops this new round for his fans for the weekend.
1. Nhlonipho & Ami Faku – Lilanga
2. Nhlonipho & Aubrey Qwana – Jola
3. Nhlonipho & Phila Dlozi – Seng'hambile
4. Nhlonipho – Ngiyatisola
5. Nhlonipho & Azana – Popile
6. Nhlonipho & Simmy – Wena Wedwa (feat. Citizen Deep)
7. Nhlonipho & Chukido – Yah Sure (feat. Mdoovar)